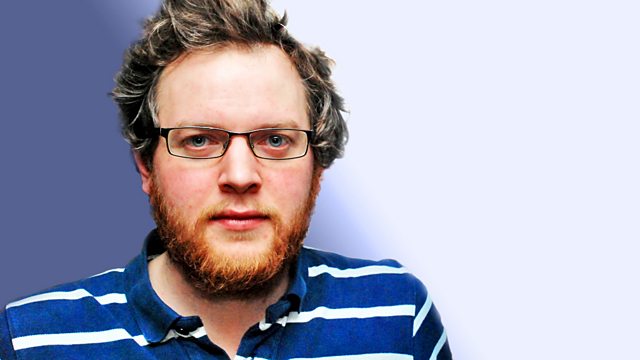 Anthony is cock-a-hoop when asked out of the blue to be best man at a friend's wedding. Problem is, he hasn't seen this friend since they were at school together and Damien isn't entirely convinced that Anthony has been invited purely because of his "excellent presentation skills".
Starring:
Miles Jupp as Damien Trench
Justin Edwards as Anthony MacIlveny
Ben Crow as Julian The Groom
Philip Fox as Ian Frobisher
Sarah Thom as Fran The Bride
Ruper Vansittart as Lionel
and
Lesley Vickerage as the Bride's Mum
Written by Miles Jupp
Producer: Sam Michell.
Last on