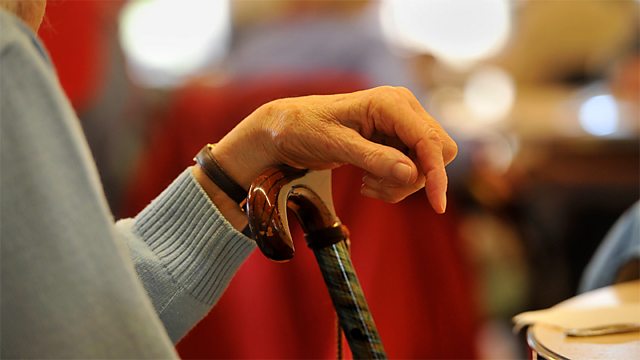 11/02/2013
Morning news and current affairs presented by Sarah Montague and Evan Davis. Including Sports Desk; Weather; Thought for the Day.
Last on
A rundown of stories from Monday 11 February, including programme highlights and comment.
Life Inside 'Islamic State': Diaries
Monday 11 February
Plans for the long-term funding of social care in England is officially announced by the government. An abattoir in Romania which slaughters cattle and horses is being investigated as the possible source of horsemeat found in beef meals here. And a round-up of last night's BAFTA award winners.
0855

The Chinese table-tennis champion Zhuang Zedong has died at the age of 73. Steven Tsang, professor of contemporary Chinese studies at Nottingham University, and Judy Hoarfrost, US table tennis player who toured in China in 1971 and knew Zhuang Zedong, explain that Mr Zedong was a key figure in the ping-pong diplomacy between the US and China in the 1970s.

0850

It's almost 10 years since the invasion of Iraq, and it's an anniversary that's being marked at London's Roundhouse with the beginning of a theatrical epic by one of the world's best known directors, Robert Lepage. David Sillito went to meet him during the final preparations.

0844

It will become compulsory for all schools in England to teach cookery to children between the ages of 7 and 14. Anita Cormac, food education specialist, John Vincent, report author and co-founder Leon restaurant chain, analyse the move.



0832

Afghan interpreters who work for the British military are calling on the government to give them the right to claim asylum because they say they fear their lives will be in danger when UK forces leave. From Kabul the BBC's defence correspondent Jonathan Beale reports.


See more live updates