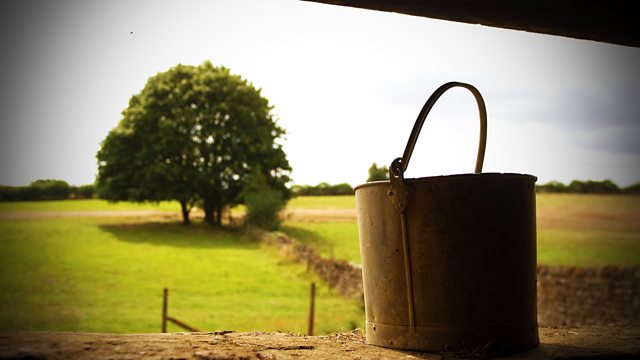 10/02/2013
It's Will's 30th birthday and he's delighted with his presents from Nic and George.
However, things are still strained between Will and Ed during his celebratory family lunch at The Bull. Despite everyone's best attempts to ease the tension, Will is critical of Ed's sheep shearing plans with Jazzer, especially of his funding from the farming charity.
Alice is fed up with her job but Chris struggles to see the problem. He suggests she watches him play football but going out for lunch after the match appeals to her more. Alice fancies trying a Thai restaurant in Felpersham but his plan is to pop into the Bull. Alice has a bit too much to drink and complains about her work situation to Nic.
In contrast, Chris and Will agree life is good. They have all they need close at hand.
After Clarrie gives both sons a talking-to, Will graciously accepts when Ed offers to let him have George for the evening, and the two brothers part almost civilly. Clarrie tries to persuade them to give each other a hug but a handshake is as far as they can go. Eddie and Clarrie wonder if the feud will ever end.
Last on