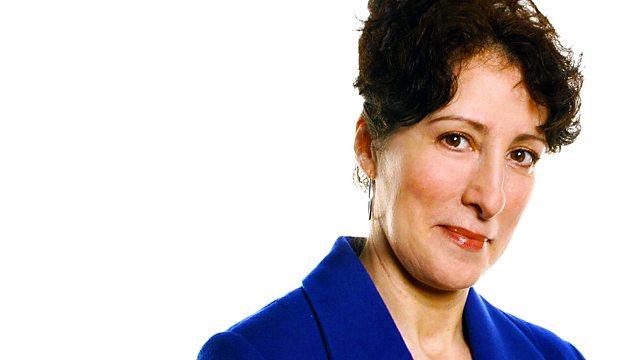 10/02/2013
Liffe, death and the weather - all our favourite talking points this week; Liffe - the stock exchange that transformed city trading 30 years ago, death and those messages from our dearly departed, and proof that the weather makes its own music and that the sun does sometimes shine on Leith. And we couldn't let this week pass without an alternative take on the King in the car park.
Liz Barclay chose:
Lyrical Journey - Sunshine on Leith - Radio 4
The People's Songs - Radio 2
Woman's Hour Drama - More Tales of the City - Radio 4
The Call - Radio 3
Afternoon Drama - Stone - Radio 4
World Cup for Writers - Radio 4
In Living Memory - Radio 4
Ian D Montfort is Unbelievable - Radio 2
Book of the Week - Benjamin Britten - A Life in the 20th Century - Radio 4
The Essay - Air Songs and Moon Bows - Radio 3
It's My Story - My Lover, My Carer - Radio 4
Soul Music - Radio 4
Today - Monday 4 Feb - Reduced Shakespeare Company - Radio 4
If there's something you'd like to suggest for next week's programme, please e-mail potw@bbc.co.uk.
Last on