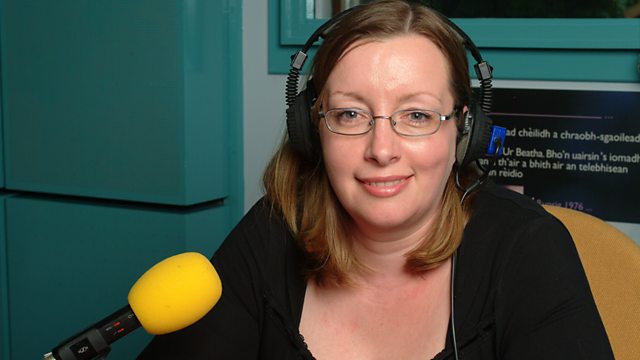 07/02/2013
Ceòl Gàidhealach 's Ceilteach agus fiosrachadh air dè a tha dol agaibhse le Mairead NicIllinnein.
Clàr na Seachdain - Drever McGuire Young le 'Gifts'
Post -d dethadol@bbc.co.uk
Celtic music and song plus a round-up of 'what's on' - presented by Mairead Maclennan. The Album of the Week is Drever McGuire Young with 'Gifts'. Get in touch with the programme via email at dethadol@bbc.co.uk.
Last on