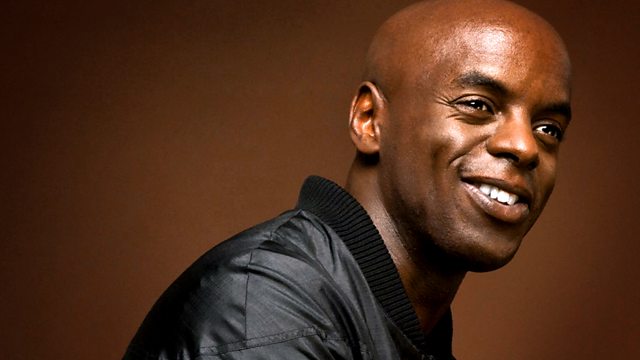 Monday: New Ledge- Method Man
Trevor plays back the mix Jag Skills did for him on his Saturday evening show. We have a new 'Ledge Of The Week': Method Man, and find out why he thinks artists always do best on their first album.
As part of Access All Areas we meet intern Alice and find out what she and the other interns have planned for their show on the 27th Feb.
Plus 5 seconds to name, and so much music from Alicia Keys to Donea'o.
Last on
Today's Most Popular Tracks
Most added tracks from this show