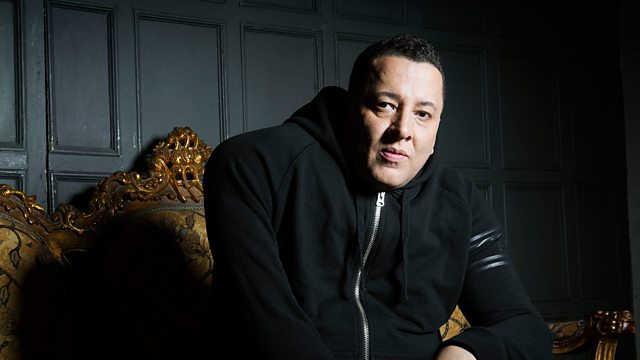 Trinidad James, Bayoz Muzik, & Splurgeboy Join Semtex
Trinidad James joined Semtex on the phone to talked about his rise to success after his debut single 'All Gold Everything'.
This week's No.1 in the Mixtape Top 5 is Brooklyn duo, 'The Underachievers' with their new mixtape INDIGOISM.
Bayoz Muzik, the producer behind Giggs track 'Look What The Cat Dragged In' joined semtex to talk about his new EP 'Death Of A Beat Maker'.
Plus listen back to hear Splurgeboys take over the last hour of Semtex for Xtra Talent.
Last on