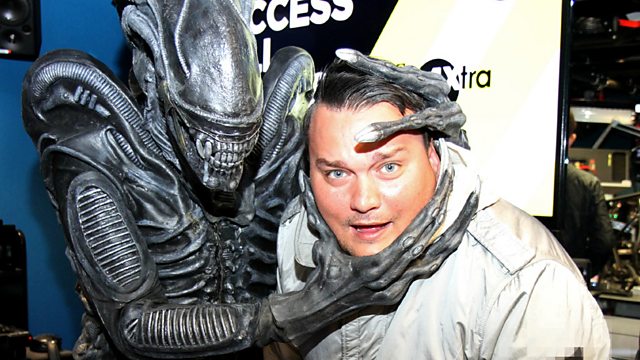 Alien Invasion!! (part 1 of 2)
A disgruntled member of the alien community pays Charlie Sloth a visit in the studio. He is angry at Charlie's claims that there are no aliens better looking than him.
Charlie has a special task for this weeks Feet Up Friday rejects, anyone kissed an alien before?
Plus it's all poppin' in Club Sloth tonight with some tunes for the lovers out there and a guest mix from Benzi.
Last on