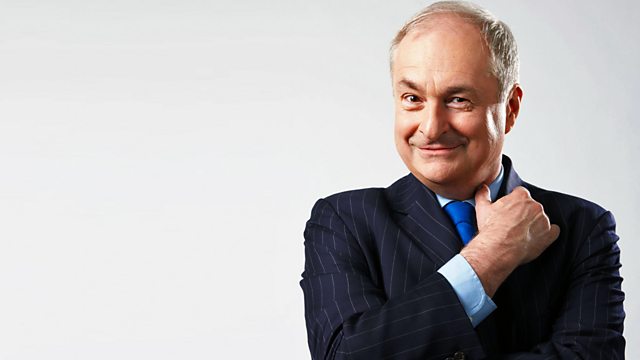 It makes for uncomfortable viewing. A Southern policeman insolently challenges Sidney Poitier, a detective from 'up North'.
"So, boy, what do they call you in Philadelphia?"
"They call me Mister Tibbs!"
It's one of the great movie lines in history, from Sidney Poitier's favourite of all his films. But was "In The Heat of the Night" a worthy winner of the Best Picture?
Up against tough competition, including "The Graduate" and "Bonnie and Clyde", it has been suggested that this might have been an Oscar vote carried on a tidal wave of outrage during the peak years of the Civil Rights movement.
In 1967, "In The Heat of the Night" seemed to speak out against an America riven with racial tensions. The Watts Riots had just devastated Los Angeles, close to Hollywood. The film was set in Mississippi, but the crew were forced to choose Illinois in the North as a safer location. The murder of Martin Luther King, and his subsequent funeral, delayed the Oscar ceremony in 1968 by several days - enabling the cast and crew of "In The Heat of the Night" to attend his funeral.
All these stories and more are told to Paul Gambaccini, in the second in the Oscar series "And The Academy Award Goes To.", by veteran director - Norman Jewison, and he also hears from his legendary producer - Walter Mirisch - a man who at the age of 91, still makes his way to his film studios in Hollywood, and takes lunch as Spagos. He also hears from one of the world's great cinematographer's Haskell Wexler - who was the first to devise lighting especially for darker skin tones - and sets the scene for Norman Jewison's dramatic reconstruction of a country divided along racial lines that has echoes today.
Producer: Sara Jane Hall.
Last on