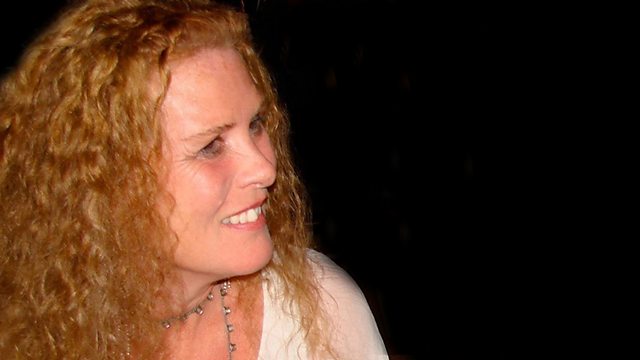 09/02/2013
Morning news and current affairs with James Naughtie and Evan Davis, including:
0810
The Environment Secretary Owen Paterson is holding an emergency summit on the horsemeat scandal today. Trading Standards' Andy Foster joins the programme.
0813
Stitchers working on Alderney in the Channel Islands have added the last panels to the Bayeux Tapestry which show the coronation of William the Conqueror on Christmas Day, 1066. Kate Russell, who lives on Alderney, has been coordinating the project.
0817
Government plans for new nuclear power in the UK received more blows this week. Energy expert Malcolm Grimston and Energy and Climate Change Secretary Ed Davey discuss the issue.
0832
Susan Andrade gave evidence against two sex abusers, who were convicted. As a result of being branded a fantasist and an attention seeker the gifted violinist took her own life. Her family say that the court system let her down. Her son, Oliver Andrade, Vera Baird QC, and Victim Support's Javed Khan discuss how alleged victims are treated by the courts and the police.
Last on
A rundown of stories from Saturday 9 February, including programme highlights and comment.
Life Inside 'Islamic State': Diaries
Saturday 9 February
The government has called an urgent meeting with food retailers and suppliers to tackle the scandal of horsemeat found in ready meals. Prosecutors have defended their handling of a sex abuse trial during which the victim took her own life. Plus the finished Bayeux Tapestry.
See more live updates