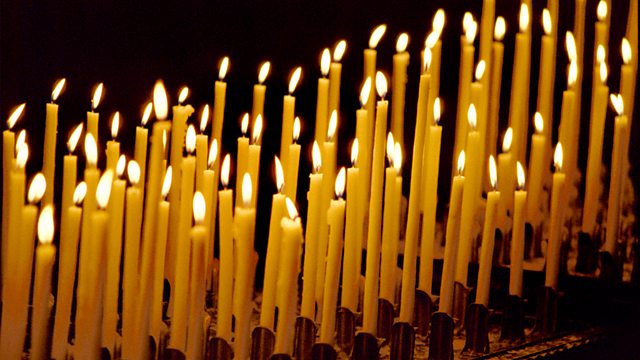 01/02/2013
A spiritual comment and prayer to begin the day with Rabbi Jonathan Wittenberg.
Last on
Rabbi Jonathan Wittenberg
Good Morning,
Fridays are special in the Jewish week. They aren't sacred, in the way the day is significant for Islam. But they herald the Sabbath, which begins at dusk on Friday evening.
Each Sabbath, a portion of the Torah, the Five Books of Moses, is read aloud in the synagogue. This week's section includes the Ten Commandments.
'Don't murder'; 'Don't steal'; 'Don't commit adultery': - few would disagree that these principles remain the foundation of all morality.
But are they still commandments? Or are they simply sound ethical principles, part of what Thomas Hobbes described as the social contract, essential if any of us wants to survive in a reality which would otherwise be 'nasty, brutish, and short'?
The question turns on whether we believe there is anyone out there who commands.
For some this is a God in heaven who speaks through sacred texts. For others it is the collective voice of humanity here on earth.
For me, it is not quite either.
I do not believed in a God in heaven, understood as a person, only more so. But I am certainly no atheist.
I find the language of the mystics most helpful, who speak of a God who is beyond all worlds, yet fills all worlds, and whose presence is within all life.
Thus God's commandments speak from the tenderness and vulnerability of children, the needs of the sick, the outrage of  injustice, the beauty of birdsong and the cries of the first lambs. 'Honour life; care for life; never hurt life', they all say, and this is the root of everything that matters.
God teach us to hear your voice in all life. Amen