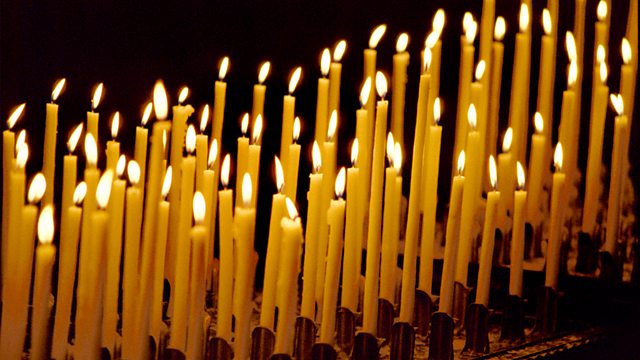 29/01/2013
A spiritual comment and prayer to begin the day with Rabbi Jonathan Wittenberg.
Last on
Rabbi Jonathan Wittenberg
Good morning.
In Jewish practice one of the first blessings one says in the morning is for one's health.
God, you formed the human being with wisdom, creating many passages…If one is closed which should be open, or open which should be closed, it's impossible to rise and stand before you…
I remember experiencing that impossibility. I was in a flower shop and bent down to pick up a rose. I simply couldn't straighten up again. For days I could scarcely walk. Whenever I needed the bathroom I would wonder, 'How am I going to pull up my trousers?'
I'd always known that for millions of people such disabilities are the daily reality. But it was then that I properly began to think about it.
I admire the hourly courage and determination of those for whom getting up isn't rolling out of bed, but a whole sequence of actions which must be carefully thought through.
I respect those who support them through attentive but not overbearing kindness. I honour those who care for them, and who uphold human dignity even when circumstances are trying.
If we're privileged to be healthy we're liable to treat our bodies like familiar tools, taken for granted unless they go wrong, taken as a given until we are aged.   
I remember the sadness of watching my first dog, once swift as the rabbits, grow too old to run. 
The truth is that life and health are wonderful, but also fragile temporary gifts. 
God, teach us to use them well, for kindness and goodness, while we are privileged to have them.