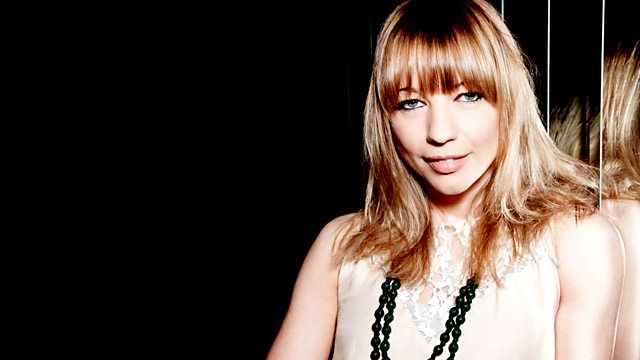 Disclosure come in to say Hello
The lovely Disclosure boys came in to see Sara after The Brits. They told us about all the festivals they are planning this summer and we played a little music based quiz with them…obviously.
Dodgy Balls continued as Stephen shouted 'Balls' continuously while in the stall of his gym toilets. He did get to play 50 Cent, In Da Club at the end of it though.
Music from Purity Ring, Peace, Willy Moon and the brand new track from Rudimental. We heard the live Muse track from the opening of The Brits and a cheeky little Live Lounge from Jessie Ware.
Sara also filled us all in with the post Brits goss.