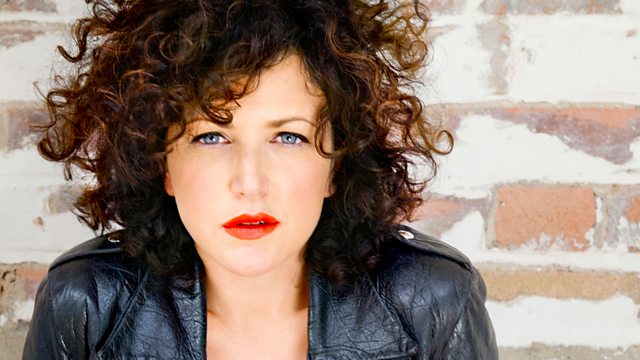 Annie Mac is our Midweek DJ ahead of the Brits.
Annie Mac was our Midweek DJ ahead of the Brits. She brought in the new track 'Closer' by LuLu James to get us in the mood.
Brand new music from Woodkid and Big Thing, Willy Moon. We also heard Zane's Hottest Record In The World from last night - Hot Chip's Remix of Foals 'My Number'. Alt-J's Live Lounge mash up of Kylie Minogue and Dr Dre gets another play after the amazing Live Lounges last week.
We also had Day 2 of spectacular new game, Dodgy Balls where Sam from Wales chose to play Summertime by Jazzy Jeff and The Fresh Prince by throwing balls at Sara
That, plus loads of Pre-Brits buzz with Nesta and the Entertainment News.