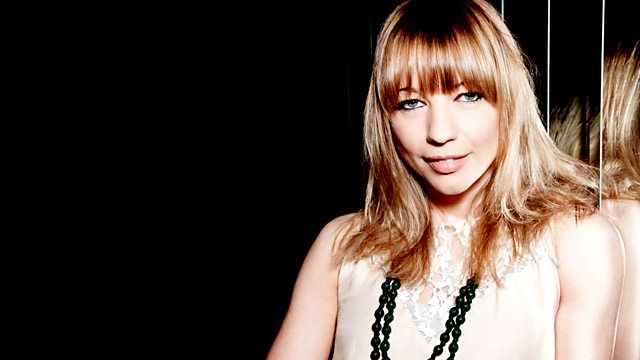 Dodgy Balls makes it's debut!
Dodgy Balls makes it's debut!
Today Sara launched a brand new game, Dodgy Balls. Listener Bryony had to instruct the Mistress Of The Balls to throw balls at Sara who was wearing a velcro suit. The number of balls that stuck to her correlated to her song choice. Today Bryony picked Eminem, The Real Slim Shady. Dodgy Balls returns tomorrow with another massive tune.
The Brits Competition continued as Sara had to learn as much as she could about Rosie before the final in Greg's show later. Nerve racking!! Fingers crossed she asked enough questions.
Last night's Hottest Record In The World was Phoenix with Entertainment. Sara also played new music from Jakwob, Willy Moon and Frightened Rabbit. We also relived Jake Bugg's Live Lounge cover of Oasis' Slide Away
All topped off with a portion of Entertainment News from Nesta