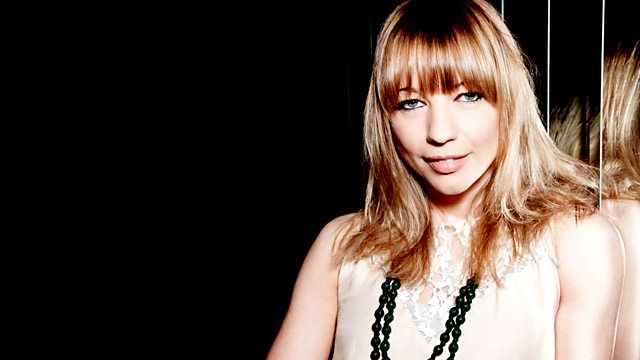 The first stage of the Brits Competition!
Today was all about the Brits!! Sara launched a competition finding a listener, who will then go on to the next stage of the Brits competition!
We had the lovely Rosie, Blessing and Orla competing to see who was Sara's biggest fan. Rosie emerged victorious!! She will be back tomorrow, when the tables turn and Sara will have to get to know as much about Rosie as she can.
Sara also heard about your weekend regrets with #IWishIHadnt. People have been getting up to all sorts; partying too hard in Brighton, getting toes stuck in bath taps and running marathons.
Brand new music from Tom Odell, Mic Righteous, The Ruen Brothers and her Big Thing, Willy Moon. Sara also replayed Zane's Hottest Record In The World from Haim and a Live Lounge cover track from Ben Howard.
Plus, the usual Entertainment News goodness and general Monday fun.