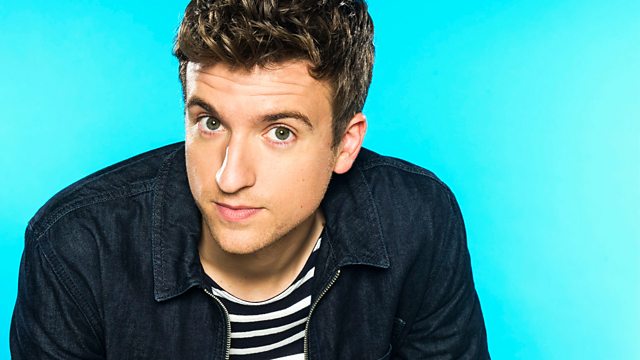 Beg Pardon... Granted.
Secret Teacher is back filming videos on her phone of her and Miss Geography doing impressions of the teachers and pupils - Greg thinks she needs help
The lovely Interns are back on the show, Greg has recorded a little ditty for them as a present and expects them to do something in return...
Plus, and most exciting of all, Chris and Greg's 'Beg Pardon... Granted' fad is catching on! We chat to a listener who proves it.
Last on