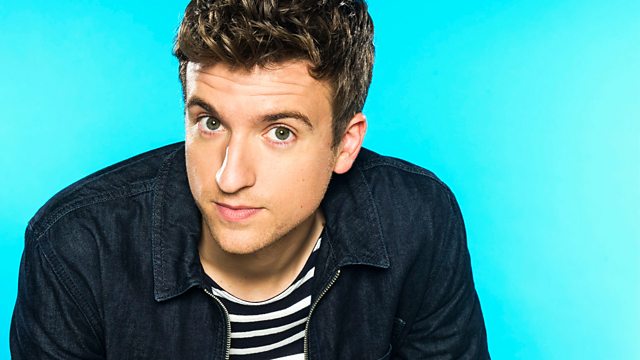 Ask The Nation - Cringey Dads
Ask The Nation is back and today Danielle is cringing at her dad acting like a teenager, but does she tell him? Needless to say, this gets the hackles of 40-somethings up all over the country!
Greg's obsessed with the new craze the Harlem Shake and contemplating giving one a go himself
Plus we play more of the time Greg met Stephen Fry and Chris Smith is delighted at the news he was talked about. Cue lots of random General Melchett noises - MEEEHHHHH!
Last on
This Week's Most Popular Tracks
Most added tracks from this show