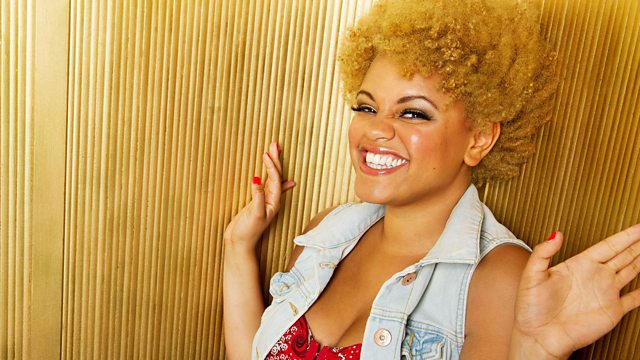 Niall Hearts Mitzee
Gemma's brought a new show mascot with her today: a wriggly worm. Oh dear.
Saying hello to some extremely active people in The Big Hello.
Rachel Shenton aka Mitzee from Hollyoaks – on why she's leaving, comparisons to Cheryl and those rumours about Niall 1D!
Its R1 Chart Dog! But can you guess the tune that he is barking??
What's Simon Pegg's mum wearing to the BAFTA Awards tonight. Gemma reeeeaally wanted to know.