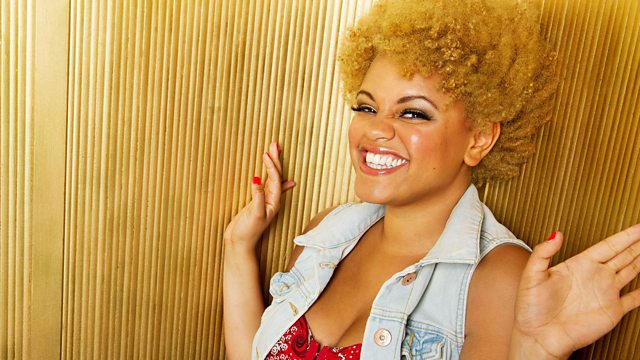 Serious Gemma!
Morning yawning, Gemma loved Mark Wahlberg misbehaving on Graham Norton's show last night.
60 Seconds of Scuzz - this week Justin Bieber's abs and the python that dressed Beyonce.
Gemma opens the public vote for The British Breakthrough Act at The Brits.
Scott Mills and Chris Stark have been teasing Gemma all week about her avant garde fashion so she's gone for a serious new look today.
So OTM: Irish presenter and stylist Angela Scanlon pops by to answer your fashion questions.
Rick Edwards chats about the new series of Free Speech and is reunited with his friend Matt Edmondson (who apparently thought he was dead)