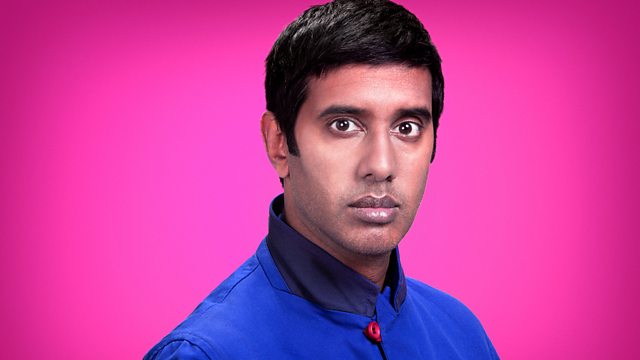 Strict Parents and Depression
At 10 are Asian parents too strict? American university research has highlighted the problems children of controlling parents can face later in life. It says that if a parent constantly hovers and controls their child's life, it can lead to significant problems including anxiety and depression. What do you think? Is this an issue in Asian homes? Did your parents control your freedom and restrict your independence? If so, did that cause you problems?
After 11, Nihal will be speaking to the female Muslim hip hop group 'Poetic Pilgrimage' about their documentary, 'Hip Hop Hijabis'. Do you think Muslim female music artists who rap have the same respect as male artists? Can a rap song about women's rights make a difference to the cause?
Last on