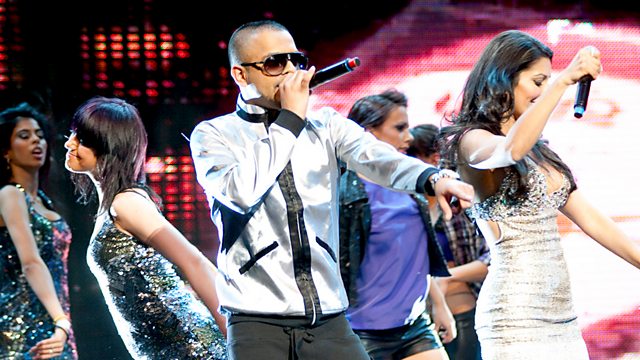 Valentine's Day Special with Mumzy Stranger
British Asian R'n'B singer Mumzy Stranger performs live in the studio just after 7am to ease you out of bed on Valentine's morning! Plus, Glaswegian songwriter and producers Tigerstyle choose their penultimate Desi Island Disc and Tommy picks another 'Choose One, Get One Free' song for your listening pleasure.
Last on
Tommy Sandhu's Love Friday Mix - not just for Friday!