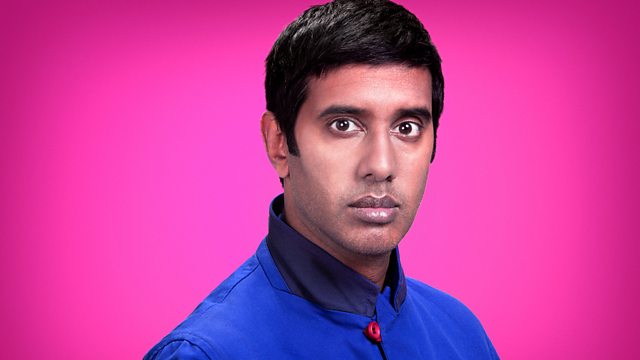 Caring for elderly parents
At 10, are you betraying your elderly parents if you let strangers look after them? We're asking this today because the care quality commission have released details of their inspections into the standard of care given to elderly people in their homes. The CQC says a quarter of the care providers it inspected fell below the required standard. What do you think about this? Do you think it's the duty of the children to look after parents when they can't look after themselves? Have you been faced with this decision? What did you do?
After 11, motoring Guru Mike Rutherford will be answering all your car related questions. Are you thinking of upgrading to something a bit more flashy and want to know what to go for? Maybe you're about to sell your car and want some advice on how to get the best price? If so, get your questions in for Mike.
Last on