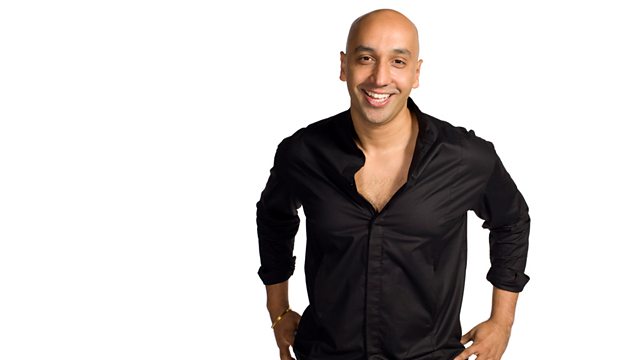 Desi Island Discs Part 3: Tigerstyle
Glaswegian producers Tigerstyle share Part 3 of their Desi Island Discs with Tommy. Play along and guess the lyrics to 'Hey Kya Bolti Tu' and Tommy has another 'Choose One, Get One Free' song for you. Bargain!
Last on
Tommy Sandhu's Love Friday Mix - not just for Friday!