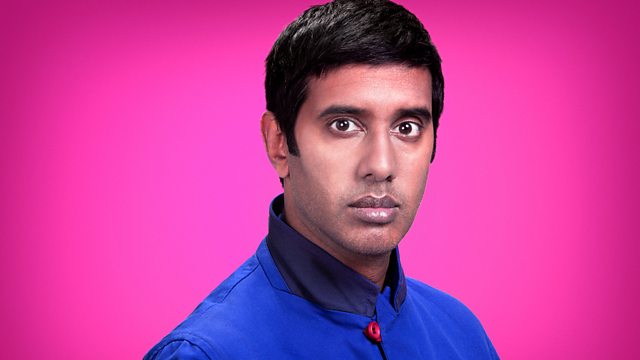 Actress Humaima Malick
What's more important when you're getting married? A deposit on a house or a big Asian wedding?
We're asking this today because some research by the House Builders federation shows that a couple may have to save for 24 years before being able to afford a deposit on a property. The Asian Network did a story last year that said the average cost of an Asian Wedding is around fifty grand. Do you think think that it's time to ditch the lavish Asian wedding and use that money to help the couple get a roof over their heads?
The research shows that the number of first time buyers has more than halved in the past decade, so should Asian couples resist spending thousands on their weddings and put that money into a deposit instead?
Or do you think the massive Asian wedding is something worth fighting for? Couples can always go and live with their parents at the start of their married life, can't they?
Later in the show - Pakistani actress Humaima Malick talks about her role in Bol.
Last on