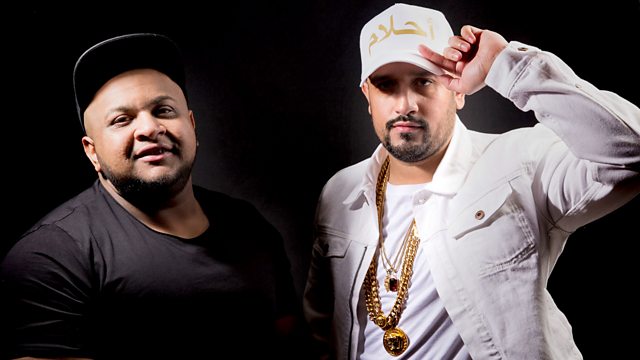 You're on the guest list for Asian Network's on-air club!
Kan D Man and DJ Limelight bring you the best new unsigned and emerging British-Asian rap talent and beat makers as well as the latest club bangers.
In Heat from the Street you'll hear the hottest track from the underground. Then slide down your windows, turn up the bass and the volume and blast this week's Bass Booster selection. We also find the freshest unsigned, underground talent in Spotlight.
Mim Shaikh brings you News at Ten - all the latest celebrity news and gossip from the street.
Then join the Asian Network for your exclusive club night on the radio as we provide you with two virtual rooms to get your dance on.
In Room 2 we open the doors to production outfit I Killed Kenny. I Killed Kenny are recent signings to Birmingham based label Four40 Records, one of your favourite new labels.
Last on