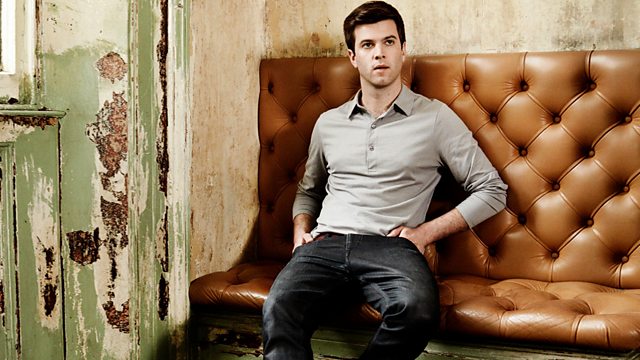 Adam Green guest mix
Tom has a guest mix from Adam Green, the native New Yorker who first came to prominence as one half of the Grammy-winning Moldy Peaches, part of the downtown antifolk scene at the end of the 90s before embarking on a solo career. More recently he has dabbled in filmmaking and visual art.
His latest project is with Litle Joy vocalist Binki Shapiro who has also collaborated with Beck, MGMT, and Devendra Banhart. An idea was sparked to collaborate on an album of original duets. The pair frequently flew between New York City and L.A to work on the songs together. Tom will also be playing more of your charity finds in the Charity Drop and taking you back to a year in time in the Tom Capsule.
Last on