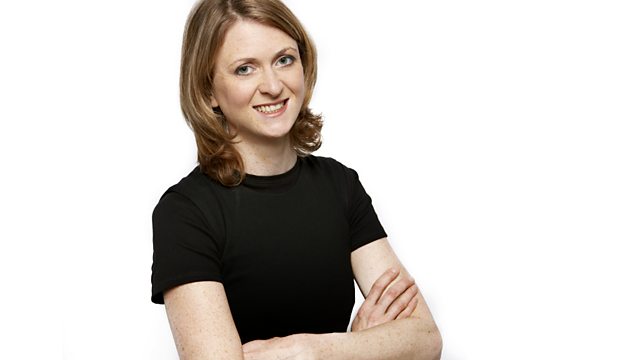 08/02/2013
What's wrong with eating horses?
Findus beef lasagnes have been taken off supermarket shelves - after some of them were found to contain horse meat and we're not talking small amounts. Some of these lasagnes were ALL horse - and no cow. But thinking logically, rather than emotionally, what's wrong with that?
Millions of us eat cows, pigs, sheep, even fluffy little bunny rabbits at times. Why not horses? People who HAVE eaten horse say it's sweet, rich and lean. Would you tuck into a juicy horse steak or a horse burger and fries? IF not, why not?
Last on