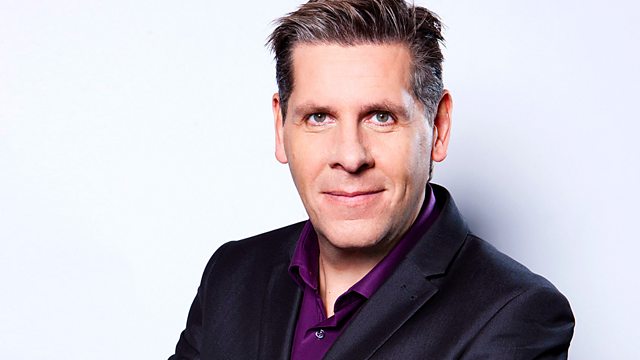 07/02/2013
Some products sold as beef lasagne are found to be 100% horse meat.
The Premier League announces new rules to cap increases in players' wages. But will a wage cap save the Premier League or ruin it?
A supermodel tells Tony that Hollywood celebrities should be doing more to help people in Africa rather than adopting children and taking them out of Africa.
Last on