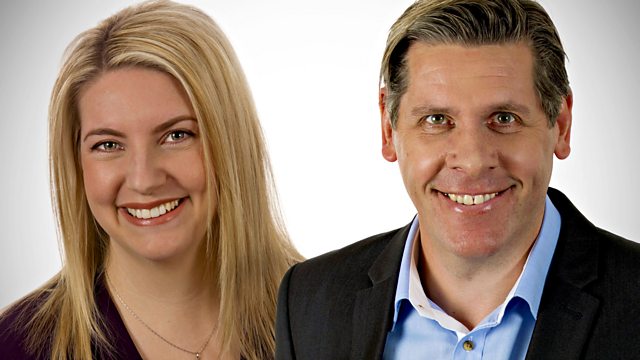 Stafford Hospital
A catalogue of failings at Stafford Hospital trigger calls for a fundamental change in patient care in the NHS. Anna Foster broadcasts live from Stafford Hospital talking to former patients, staff, whistleblowers and the author of the Stafford Hospital report Robert Franks.
The Royal Bank of Scotland is fined 390 million dollars for fixing the inter bank lending rate.
Liam Brady and Chris Powell give their reaction - to Ashley Cole's 100th England Cap.
Last on