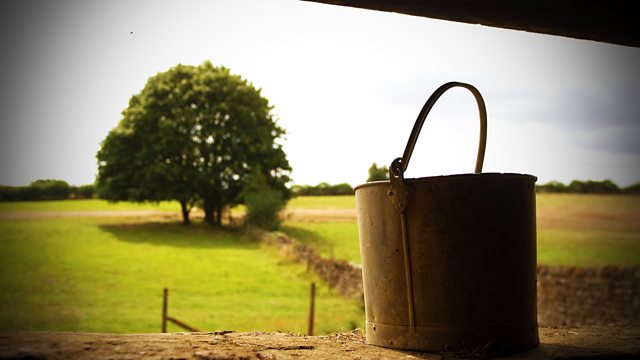 08/02/2013
Over dinner at the Sterlings', Rob says how much he enjoyed that day's hunt. They discuss badgers. The vote for warning signs didn't go Lynda's way at the parish council meeting last night. When Oliver says they've gone down the route of mineral licks, Rob says he's pro-cull; it's the only effective solution. Caroline, however, can see how the public might be against it.
When Ed sounds him out again about raising milk prices, Mike says he's not in the mood. Ed wants to re-launch the milk, reminding customers how good their product is to justify a price increase. But Mike's adamant. He can't pay Ed any more as his margins are tight enough and he doesn't want to lose customers. When Ed storms off saying that he'll look at selling his milk elsewhere, Mike says he won't get a better price.
When Caroline asks Ed to give Will her present at the birthday meal on Sunday, he grudgingly agrees. But when Emma rings asking what they should buy Will, Ed snaps "nothing!"
Later Emma tells Ed he's being childish. They're going to do this right, not only for Will, but more importantly for Clarrie. They are not going to let her down on Sunday.
Last on