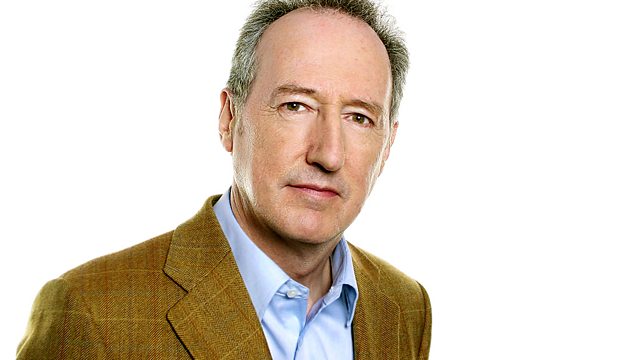 08/02/2013
Is BBC Radio 4 dancing to the tune of the McCartney family? Many of you wrote to Feedback with complaints after You and Yours welcomed Mary McCartney, daughter of Linda and Sir Paul McCartney, onto the programme to discuss the re-launch of the family's vegetarian food brand - just a few days after Sir Paul joined Sheila Dillon on the Food Programme for an extended interview about his life in food. Was this advertising? Roger speaks to BBC Radio 4's compliance editor Roger Mahony about the rules.
What's the difference between curating a music show and being a DJ? Roger Bolton feels the beat as he puts your questions about specialist music programmes to radio legend Whispering Bob Harris and BBC 6 Music producer Paul Sheehan.
Also this week - is iPlayer radio out of tune with its users? We put your issues about iPlayer, listening online, podcasts and all things on demand to the man in charge, Daniel Danker.
And was the Today programme off the mark when they decided not to broadcast news of a crucial victory by the England Women's cricket team and instead announced that rain had stopped play for the men's team in New Zealand?
Producer: Kate Taylor
A Whistledown production for BBC Radio 4.
Last on