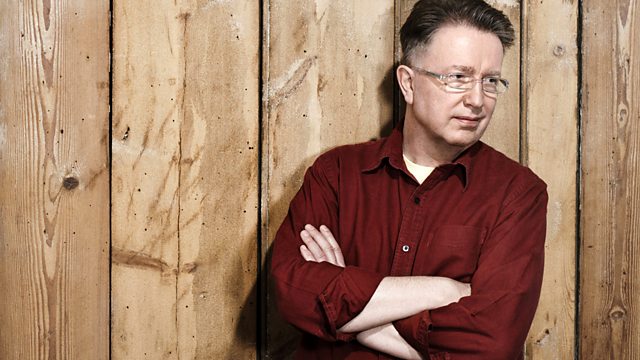 The Strokes and My Bloody Valentine playlists
Tom and the 6 Music listeners devise the ultimate playlist for The Strokes, on the news that they've announced their new album Comedown Machine will be out in March. Then from 7 they will devise the ultimate My Bloody Valentine playlist.
The playlists will be led by the listeners, who will be encouraged to pick tracks from across the bands careers, as well as the various solo and side projects, their peers, influences and other artist connected to the bands in ways the listeners suggest.
The Strokes new album will be their 5th studio album; to date they've sold 5 million albums worldwide.
The New York 5 piece exploded onto the world stage in 2001 with the release of their debut Ep The Modern Age, which launched a huge record company bidding war.
My Bloody Valentine released their 3rd album MBV, their first for 22 years, late last night. There had been rumours surrounding the release, but nothing had been confirmed, so it's sudden appearance has set alight the music industry around the world!
Last on