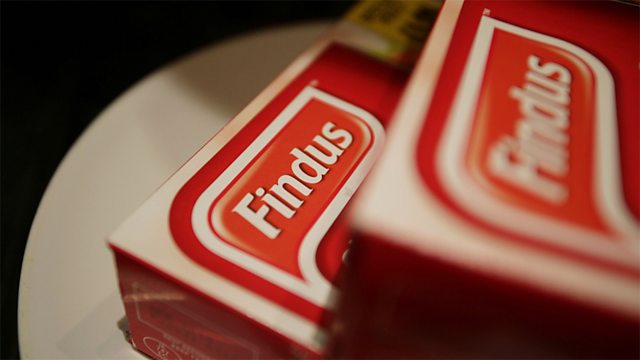 08/02/2013
Morning news and current affairs with Sarah Montague and Evan Davis. Including Sports Desk, Yesterday in Parliament, Weather, Thought for the Day.
Last on
A rundown of stories from Friday 8 February, including programme highlights and comment.
Life Inside 'Islamic State': Diaries
Friday 8 February
Findus has apologised to customers after some of its beef lasagnes were found to contain up to 100% horse meat. Bees are in trouble, with populations decreasing around the world. And the mathematician who's come up with a 17-million digit prime number.
0855

Archaeologists are digging up so many artefacts in England, museums are fast running out of room to store them. Adrian Tindall, from the Federation of Archaeological Managers and Employers, and Gail Boyle of Bristol Museum, discuss what should happen to artefacts without a home.

0850

A new vision of the Four Seasons in which musicians will interact with dancers on stage is being performed on the South Bank. The Today programme's Nicola Stanbridge reports.



0844

Pupils with the most serious special needs spend too much time apart from their classmates and teachers, according to a report from the Institute of Education. Lorraine Petersen, the chief executive of the national association for special educational needs, outlines her view of what should be done.

Feedback

How do you listen to the Today programme? Many of you have been letting us know on Twitter.

See more live updates