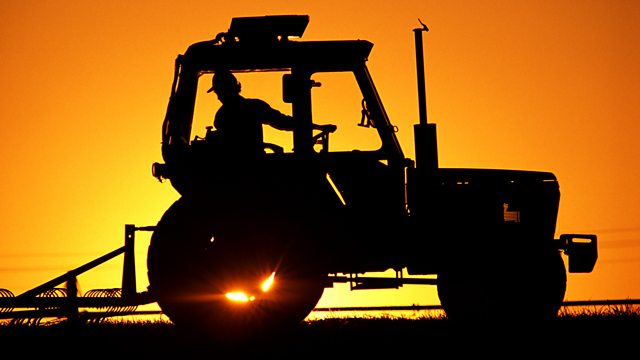 08/02/2013
Charlotte Smith asks if High Speed rail can bring progres to the countryside?
Jo James, the Chief Executive of the Kent Invicta Chamber of Commerce, argues that HS1 greatly benefits the South East. And it is a year since farmer John Barnes discovered that HS2 would be going through his land in Staffordshire. He is coming to terms with what this means for his business.
Hunts across the country have been called off because horses have equine herpes. Charlotte hears how this fatal virus is spread.
Presented by Charlotte Smith and produced in Birmingham by Emma Weatherill.
Last on