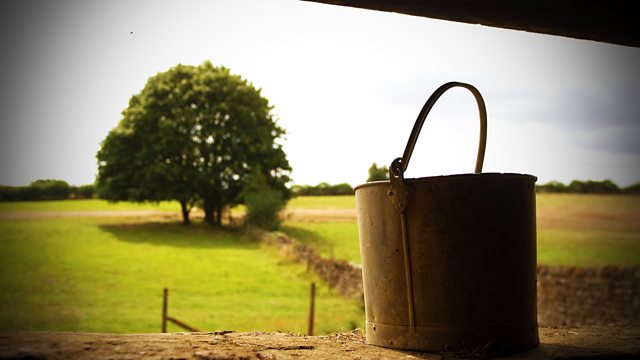 07/02/2013
Ruth's proud of how Josh uses his initiative whilst looking after the hens. Smug Josh tries to use this when David complains about Pip, who's refusing to do any evening lambing shifts next week. David's pleased that at least he'll miss tonight's Parish Council meeting - and Lynda.
While Lilian waits for Paul at Cheltenham station, a well-spoken woman (Connie) draws her into conversation. Lilian says she's waiting for her brother. As Paul's delayed train finally arrives, the wind blows grit into Lilian's eye. Paul plays along as Lilian's brother, helping her with his handkerchief. Nosy Connie wonders whether he's a doctor.
In the café, Lilian's irritated that Paul wastes their precious time by continually apologising. They agree to try to meet next Friday - Thursday is Valentine's Day and Lilian suspects Matt has something planned.
As the minutes tick away, Paul declares he loves Lilian with all his heart. Before she can respond, Connie bursts in and joins them at their table. Paul has to run for his train, and Lilian's held back when Connie borrows her phone to make an important call. As Lilian rushes out onto the platform, Paul's train pulls away. Alone after their brief encounter, she says a soft goodbye.
Last on