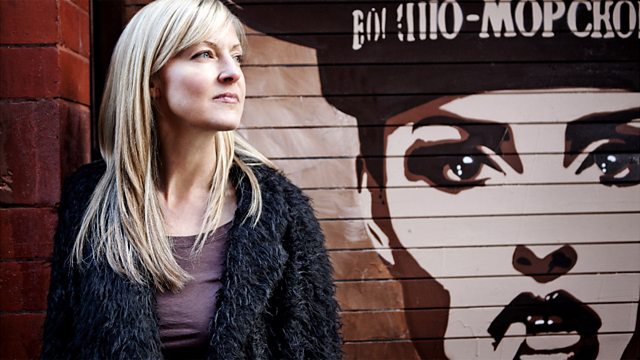 Breakfast of Champions
Mary Anne Hobbs embodies the spirit of 6 Music with tracks to define your weekend, and thoughts to stop you in your tracks. Expect revelatory new music, classic songs, and captivating or charming stories.
And, why don't you select the track to warm us up in our feature 'The Heater'?
Last on
Explore this inspiring collection of Mary Anne's Key of Life interviews