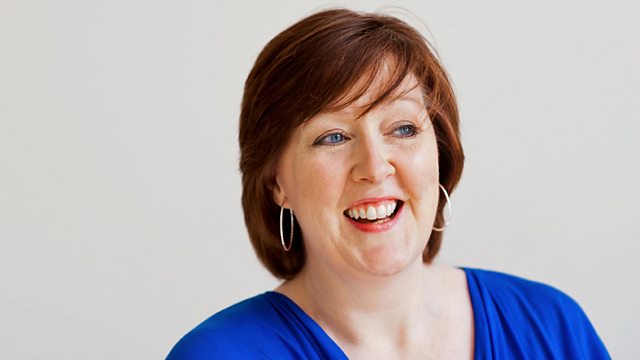 04/02/2013
The director of the European Union's law enforcement agency explains the extent of match-fixing in international football, after a hard-hitting report by Europol reveals the agency's suspicions over nearly 700 matches played across the world, including a Champions League tie played in England.
Sarah Hunter, Kevin Kilbane & Kate Walsh discuss the other big sporting stories of the weekend, including Six Nations rugby, football, hockey & fresh concerns over former England international Paul Gascoigne.
Plus former Environment Secretary Chris Huhne MP admits perverting the course of justice over claims his ex-wife took speeding points for him a decade ago; Justin Welby is officially confirmed as the new Archbishop of Canterbury in a service at St Paul's Cathedral; and two Tory MPs debate the pros & cons of gay marriage ahead of a key Commons vote this week.
Pakistani schoolgirl Malala Yousafzai speaks publicly for the first time since life-saving surgery in the UK after being shot by the Taliban; Britain's banks are warned they'll be broken up if they fail to separate their retail and investment arms; and a descendant of King Richard III gives Shelagh his reaction to the news that the remains discovered under a Leicester car park are those of the former 15th century monarch.
Last on