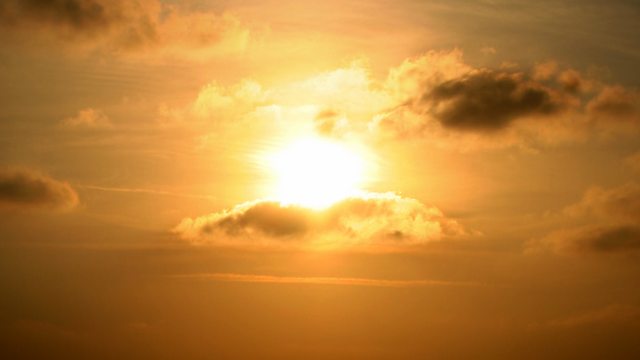 Listen in pop-out player
Richard Mabey tells the story of a lifetime of weather in five blasts.
We all love to yarn about astonishing weather occurrences. And we're oddly proud of them. They didn't just happen, they happened to us. There are plaques on seaside buildings to commemorate the highest floods. National forecasters regularly announce, as if they are giving away end-of-term prizes, the highest temperatures, the deepest snowfalls, the earliest frosts, though on a scale that might be more appropriate for a local history project. "Rainiest day in Manchester for four years" is hardly of record-breaking interest for the rest of us, but it is for the people who live there. There is, from our ringside seats at the oddball weather circus, an intriguing interplay between freak-show and something more neighbourly and local.
Producer: Tim Dee.
Last on