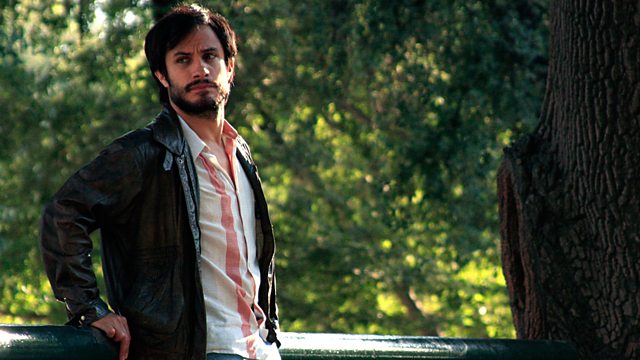 Ice Age Art, Nadeem Aslam, No, Rumer Godden
Listen in pop-out player
In this edition of Night Waves, Samira Ahmed visits the British Museum to see its new show about Ice Age art. Some of the world's oldest known sculptures, drawings and portraits are on display and it's been suggested that they offer a guide to the development of the modern mind.
Samira is also joined by Nadeem Aslam - a Pakistani writer whose latest book, The Blind Man's Garden, offers a perspective on the last ten years of world history that questions many of our political and social assumptions.
Amanda Hopkinson reviews Pablo Larraín's latest film, No, about the extraordinary television campaign that lead to the downfall of the Chilean dictator, Pinochet.
And the novelist Rosie Thomas and biographer Matthew Dennison reflect on Rumer Godden, the author of Black Narcissus, whose work is about to be re-issued by Virago.
Producer: Zahid Warley.
Last on
Ice Age art
Ice Age art: arrival of the modern mind is on at the British Museum from 7th February - 26th May.
No
No, directed by Pablo Larraín and starring Gael García Bernal, is released in UK cinemas on 8th February, certificate 15.
The Blind Man's Garden
The Blind Man's Garden, by Nadeem Aslam is published by Faber and Faber.
Rumer Godden
Virago Modern Classic is republishing fifteen of Rumer Godden's books, starting with Black Narcissus.