Timings (where shown) are from the start of the programme in hours and minutes
Fanny and Stella

Fanny and Stella: The Yound Men Who Shocked Victorian England, by Neil McKenna is published on 7th February by Faber and Faber.

Hitchcock

Hitchcock is released in UK cinemas on 8th February, certificate 12A.

Fox Searchlight Pictures: Hitchcock

 

BFI curator Nathalie Morris discusses how food played an important supporting role in Alfred Hitchcock's films.

Richard III

Richard III: The King in the Car Park is broadcast at 9pm on Monday 4th February, on Channel 4.

The World Until Yesterday

The World Until Yesterday: What Can We Learn from Traditional Societies?, by Jared Diamond is published by Allen Lane.
Free Thinking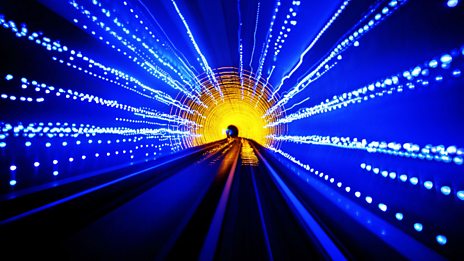 Radio 3's new home for arts and ideas.
Podcast
The best of BBC Radio 3's flagship arts and ideas programme Free Thinking - featuring in-depth…