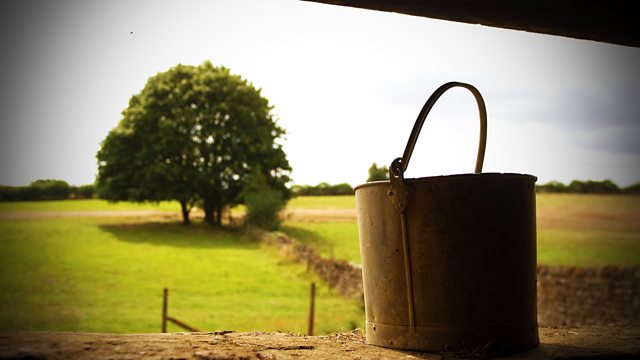 06/02/2013
Shula sets Rob up with Topper. He's looking forward to riding with the hunt on Friday.
When Hayley and Nic discuss Bethany, Nic comments that pregnancy is a lottery. She asks Hayley about the rumour that Lower Loxley needs £1m to stay afloat. Hayley knows nothing about it.
Elizabeth is horrified when Hayley asks if there's any truth in it. When Elizabeth tells Shula she actually needs to find £300K, Shula suggests selling some of her assets, but Elizabeth worries about getting it past the trustees.
Josh is chuffed that Hayley and Neil are happy for him to continue working with the hens now his trial period's over.
Will is unhappy with Nic for inviting Ed and Emma to his birthday meal on Sunday, but she insists Ed should be there for Clarrie and George's sakes. Will grudgingly agrees.
Ifty rings Elizabeth and finds her in a tizz about that afternoon's renaming of the Shires Rare Breeds Centre. Later Elizabeth apologises for being stressed and they both open up about their families. When Ifty says that she can relax now the event's over, Elizabeth says she has bigger business problems to solve. But she's enjoyed their chat. In fact she always does.
Last on