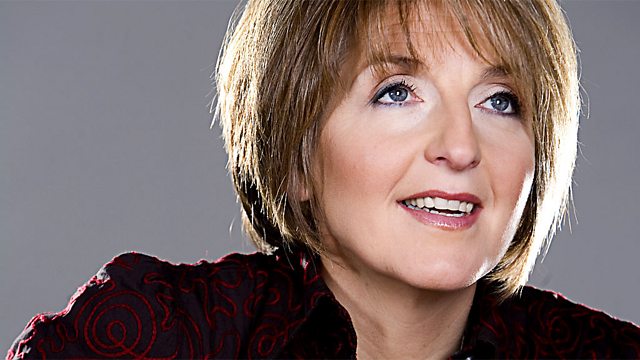 13/02/2013
A Government back to work scheme has been ruled unlawful by courts after a graduate claimed it was unfair to make people work for free. Cait Reilly said she didn't learn anything, got no training and had no time to look for other jobs because she had to do unpaid work under the programme. Kaye asks if you think working for welfare is fair.
Are Scottish mountains worth the risk? News of rescues, avalanches and tragic accidents in the hills seem a daily occurrence of late and Kaye asks if people are putting themselves in too much danger for a hobby? Our hills, climbs and crags attract people from all over the world, with mountaineers proud of our stunning scenery and the 'most enlightened access laws in the world'. But should more be done to control walking in Scotland to help keep people safe, should there be more education for climbers, or is the risk part of the thrill?
Singer Peter Andre has been appointed the cultural ambassador for Malta's capital, Valletta. But he doesn't have any connections to the city - Insania? That's the response from locals who are outraged and have even started a petition to have his title revoked. Kaye speaks to the man who broke the story, Teodor Reljic from Malta Today, to find out why the Maltese are so cross.
And Kaye asks, who would you chose to be Scotland's ambassador?
Call 0500 92 95 00, text 80295 or email callkaye@bbc.co.uk.
Last on