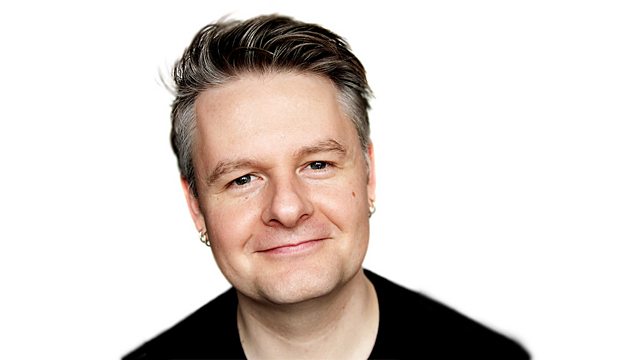 07/02/2013
Vic Galloway presents.
The rumour mill has labelled this animation the next Toy Story - the stars WRECK-IT RALPH, John C Reilly and Sarah Silverman will be sprinkling us with star dust and our discerning critics Alistair Harkness and Hannah McGill will be speaking their own minds about Disney's latest animation.
Alistair and Hannah will also be sizing up national treasures Helen Mirren and Anthony Hopkins in HITCHCOCK.
We catch up with new star on the block Teresa Palmer and her genre-busting latest movie, ZomRomCom WARM BODIES
Our DVD Pick of the Week is Ice Age 4 - Directors Steve Martino and Michael Thurmeier explain why they took on the hit series.
And Dan Mazer - writer and producer of Borat fame, speaks to us about his directorial debut, I GIVE IT A YEAR.
Last on