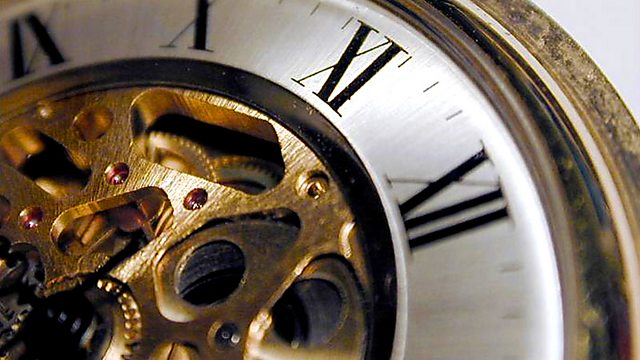 Listen in pop-out player
In 1982, behind the grand, pillared facade of London's Royal Exchange, a new financial market transformed the image of the City. The London International Financial Futures and Options Exchange or LIFFE (pronounced as in 'life', not the Irish river) was modelled on markets in Chicago. Business was done by 'open outcry' - traders (nearly all men) shouted deals to each other in trading pits. They wore coloured jackets and, for a while, LIFFE became a much photographed emblem of Thatcher's London.
In this episode of In Living Memory, Chris Ledgard meets the men who set it up. He talks to traders who were there on day one, to journalists who covered the early weeks, and to one of the financial wizards employed to explain how it worked. And, he asks, is there any connection between this kind of speculation and some of the disastrous financial events of recent times?
Producer: Chris Ledgard.
Last on