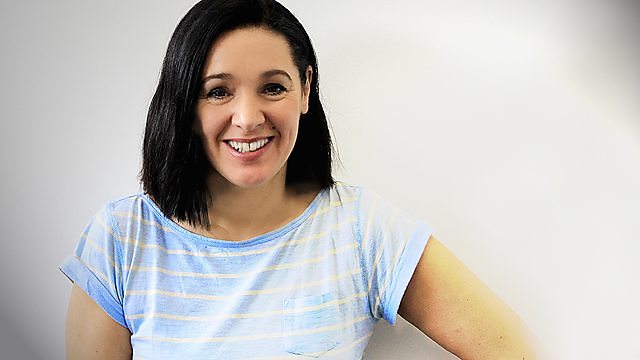 06/02/2013
Looking ahead to Chinese New Year Pennie Latin learns how to do some authentic Chinese cooking with Jian Wang and hears about some of the food traditions embraced at this time of year.
Move beyond lemon juice and sugar this Shrove Tuesday! Chef John Quigley makes perfect pancakes live in the studio and attempts some wacky toppings suggested by listeners.
When is the right time to plant seed potatoes and how do you go about choosing the best varieties for using in your cooking? Gardener Nicola Singleton says the sheer number of varieties can be baffling so she'll be giving advice and tips on getting it right in the garden so that YOU can get it right in the kitchen! Nicola will also be suggesting what other seeds we should be thinking about buying and planting at this time of year.
Last on
Kitchen Cafe Takeaway Recipe