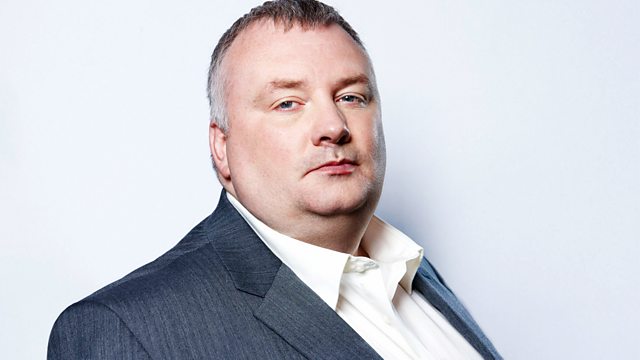 03/02/2013
A gay caller challenges a Conservative MP on his stance on same-sex marriage.
PFA Chairman Gordon Taylor discusses Paul Gascoigne and his battle with alcoholism.
A caller, Suzy describes her husband's deterioration from a sentient man to a shell because of alcohol.
A "sex surrogate" describes her job and how it's been turned into a Hollywood film.
Last on