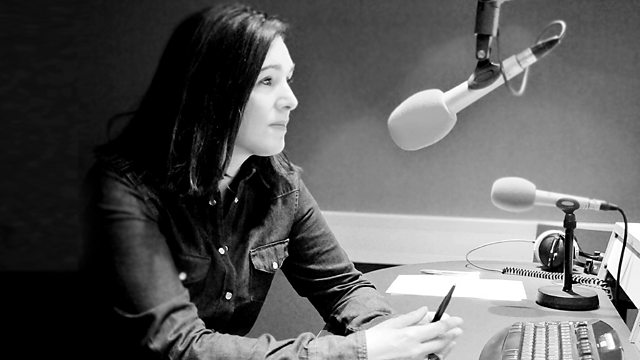 05/02/2013
Playwright David Leddy joins Clare English to discuss Long Live the Little Knife, a new play about art forgery, drunkenness and free market economics; and photographer Alastair Cook talks about his exhibition created using a Victorian portraiture technique.
Death. It's the one plot twist that no-one can ignore. "Folk-noir" band Dead Man's Waltz and writer Hal Duncan give Clare a preview of Story's End, an event exploring death and storytelling at the Glasgow Short Film Festival.
Plus what's on at the Manipulate Festival of visual theatre, and why fans of Danish drama Borgen flocked to the cinema to watch the final two episodes the day after they've been on TV.
Last on