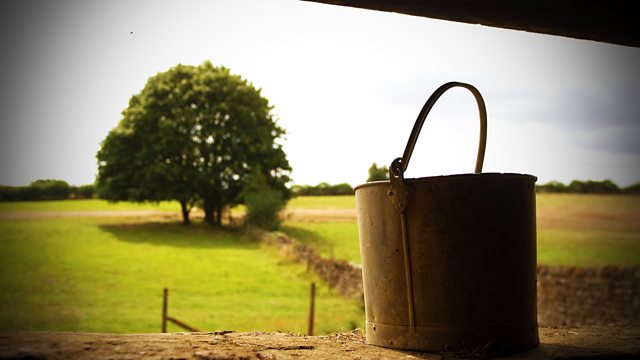 05/02/2013
Rob introduces himself to Ed, who quickly tells him that he's against the new dairy. But Rob takes an interest in Ed's set up and offers to send him some info about good deals for milk. He starts to win Ed round and assures him that there's no competition from the mega-dairy.
Rob tells Oliver that he'll be working at the weekend so is free to join the hunt on Friday.
Rhys invites Jazzer up for a coffee. He tells Jazzer what a great weekend he had with Fallon in Cardiff. Jazzer hopes Rhys won't forget what a lucky guy he is .
David's thrilled to learn that Ed's been awarded a grant for the shearing course. Over a drink in the Bull, David suggests Jazzer should do the shearing course too. Ed agrees - they could work as a team.
Nic makes it clear to Ed that he and Emma are invited to Will's 30th birthday meal on Sunday but Ed doesn't think it's a good idea. Nic pleads with him to make the effort. Not for Will or her but for Clarrie. She's so looking forward to them all being together.
Last on