Arctic Fox

The Arctic fox (Vulpes lagopus) is significant smaller than the red fox found in the UK, weighing just 3-4kg.  The species is native to the arctic but also found as far south as Iceland where they are the only native terrestrial mammal.  

 

The arctic foxes are found in two colour morphs, the "white" and the "blue". The white foxes are almost completely white in the winter but bi-coloured in the summer. The blue morph is dark brown and keeps its colour throughout most of the year but the sun bleaches the colour in late winter. The white colour results from recessive allele, so blue parents can have both white and blue pups. White parents, however, have only white pups and mixed pairs have mixed pups.

 

In 2007 the Arctic Fox Centre was established in the Westfjords peninsular in North-western Iceland.  The long term aim of the centre is to collect as much data on the species as possible in order to sustain the population and raise awareness.


Image courtesy of Michael Scott

Wolves in Sweden

In 2009, the Swedish Parliament decided to introduce quota-regulated hunting of grey wolves beginning in the winter of 2009-2010, and to take measures to genetically invigorate the currently inbred Swedish wolf population.


The wolf was exterminated in Sweden in  the late 1960s, and its recovery started in 1983 from a very few wolves that managed to make it to central Sweden from Finland and Russia; they are therefore very inbred.   The wolf is a controversial animal as they do kill game, sheep and hunting dogs and not everyone welcomes them.


A government cull was authorised in February 2013 for 16 wolves out of the 270 wolves that are spread out over central Sweden. The government wants to introduce pups from zoos as well as help immigrant wolves reach the Swedish packs safely.


Image is a grey wolf and courtesy of Tom Arnbom.

The Mammal Society

The Mammal Society is an organisation dedicated to the study and conservation of all mammals of the British Isles.  Since 1954, it has surveyed and monitored mammals to help identify population declines and vulnerable species.

 
In order to gather more information on UK mammals, the Mammal Society is creating a National Mammal Atlas Project (NMAP); the first in over 20 years.  The aim of the Atlas is to provide vital information on mammal distribution and abundance so that informed conservation decisions can be made.  To achieve this, the Mammal Society is collating national mammal data to gather more up to date information.  To get involved you can submit your observations on the Mammal Society recording form.


Image courtesy of Ben Andrew on behalf of the Mammal Society.
The Open University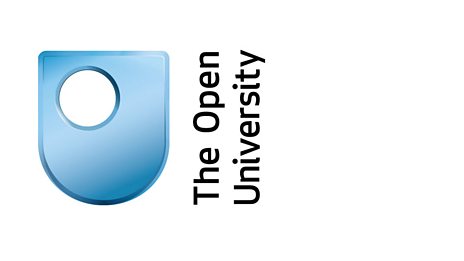 Get closer to the species with The Open University
Podcast
The BBC Natural History Unit produces a wide range of programmes that aim to immerse a listener in…